Live Courses & Happenings!

A community program that uses photography to teach wellness.  There are two programs.  One for adults who are interested in supporting the next generation of creative change-makers and one being taught to creative youth.   Find out more here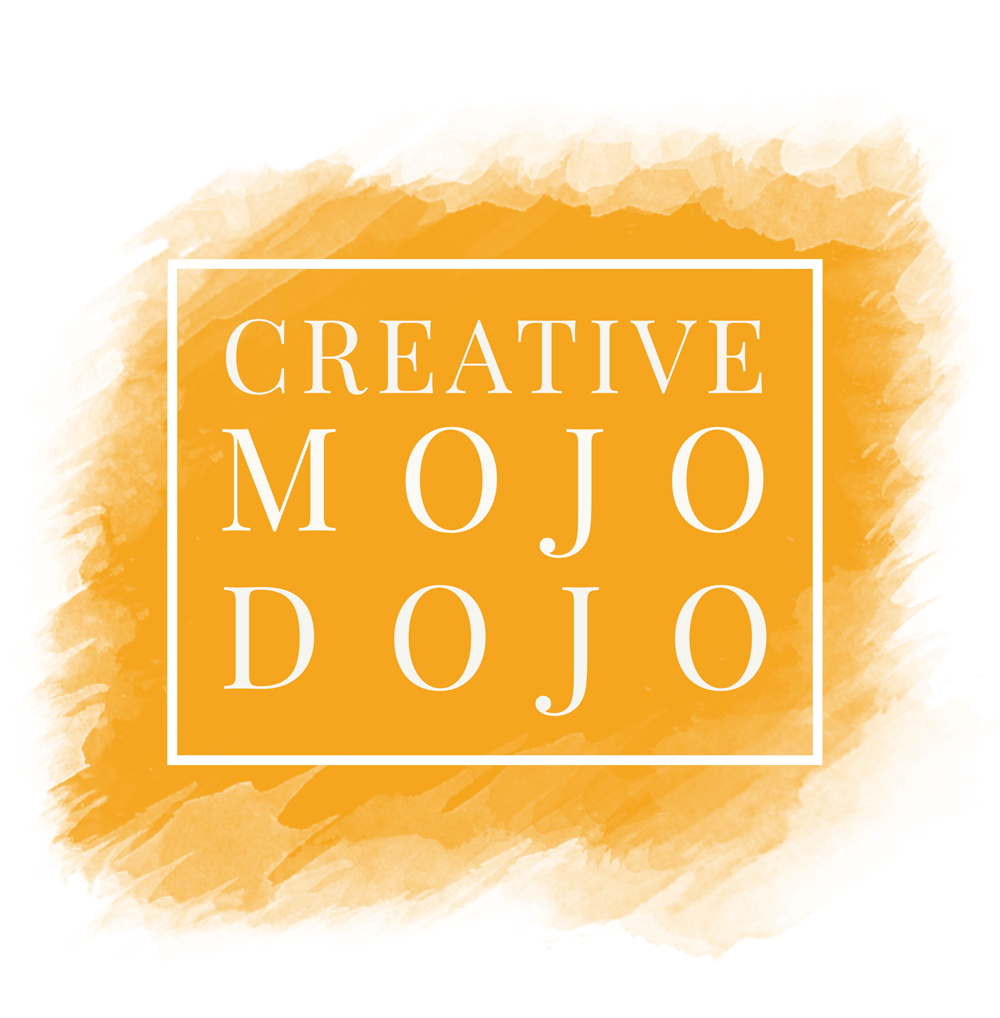 A HEROINES JOURNEY - WHERE MINDFULNESS MEETS CREATIVITY AND HAS A BABY CALLED YOUR GENIUS
#Everybodyisatreasure Project
18+ Photoshoot to challenge the world to see value in Everybody.
When a multi billion dollar industry profits from women's lack of confidence, a war on the female body is declared.   We see between 400-600 photoshopped images each day of the genetic 1-5% of women.   All teaching the 95% of women not represented that they are other...not normal...defective.  Horse puckey.  That just isn't true.  But each day in my studio I see it.  The mask of fear that her body is faulty wrong, not okay somehow.  The brainwashing is global, endemic and starts to show up in our girls from the age of 5.     I am for one am over it.  So I am doing something about it.  Something small but consistent.  And the I became a we.  I am leading a group of women called the Luscious Order of Golden Shield Maidens.  These women are changing the world one golden body at a time.
This course is for you if any of the below apply to you...
There are parts of your body that stress you out and that you wish would just go away or transform into something completely different.
When you look in the mirror you are quite judgemental of what you see or someone you love is experiencing this.
Your Mojo is more like Nojo.
Your energy feels like it is always running flat.
You feel "Fat" and this eats at you...so you eat.
Your romantic relationships are either non existent or on life support.
You are responsible for helping a female child become a confident young woman in the modern internet fueled, photoshop saturated world.
You want to learn how to be an even better friend to your girlfriends.
Your body can feel more like a foe than a friend to you and you just simply don't trust it to not let you down.
You have no energy left over for the things you really love to do when you come home from work at night.
This course is designed to help you remove the mental toxins that are sapping your energy and robbing your Mojo.
It is also where you learn to honour your body where it is now, not as it was in the past or what you hope it to be in the future. But right the fark now. This is where you learn to become your body's best friend. Because if truth be told...it is the only one that will stick with you from the beginning right through to the end so best to make peace with it asap. This course will show you how.